Welcome to the world of the Wandering Minds
Wandering Minds are dreamers, creatives, free spirits, sensitives and deep thinkers. We're neurodiverse. Maybe we've even been given a label, like ADD, ADHD, HSP, Highly Intelligent or autism.
Would you like to improve your energy, concentration and experience a deep sense of peace in body and mind? Are you on the journey towards more self knowledge, would you like to feel free to be yourself and on top of that, belong to an amazing group of people?
Wander around, explore and get inspired to live an amazing life with a Unique, Wandering Mind. Because we need neurodiversity in this world, and it is time for us to see our own value and step into our power.
Latest post
We love to write and to share stories
Since July '22 I'm on a journey with my Renault Master van to visit communities or community-like places, like retreat centers. My aim is to experience different ways of living, to meet interesting Wandering Minds that are building new systems…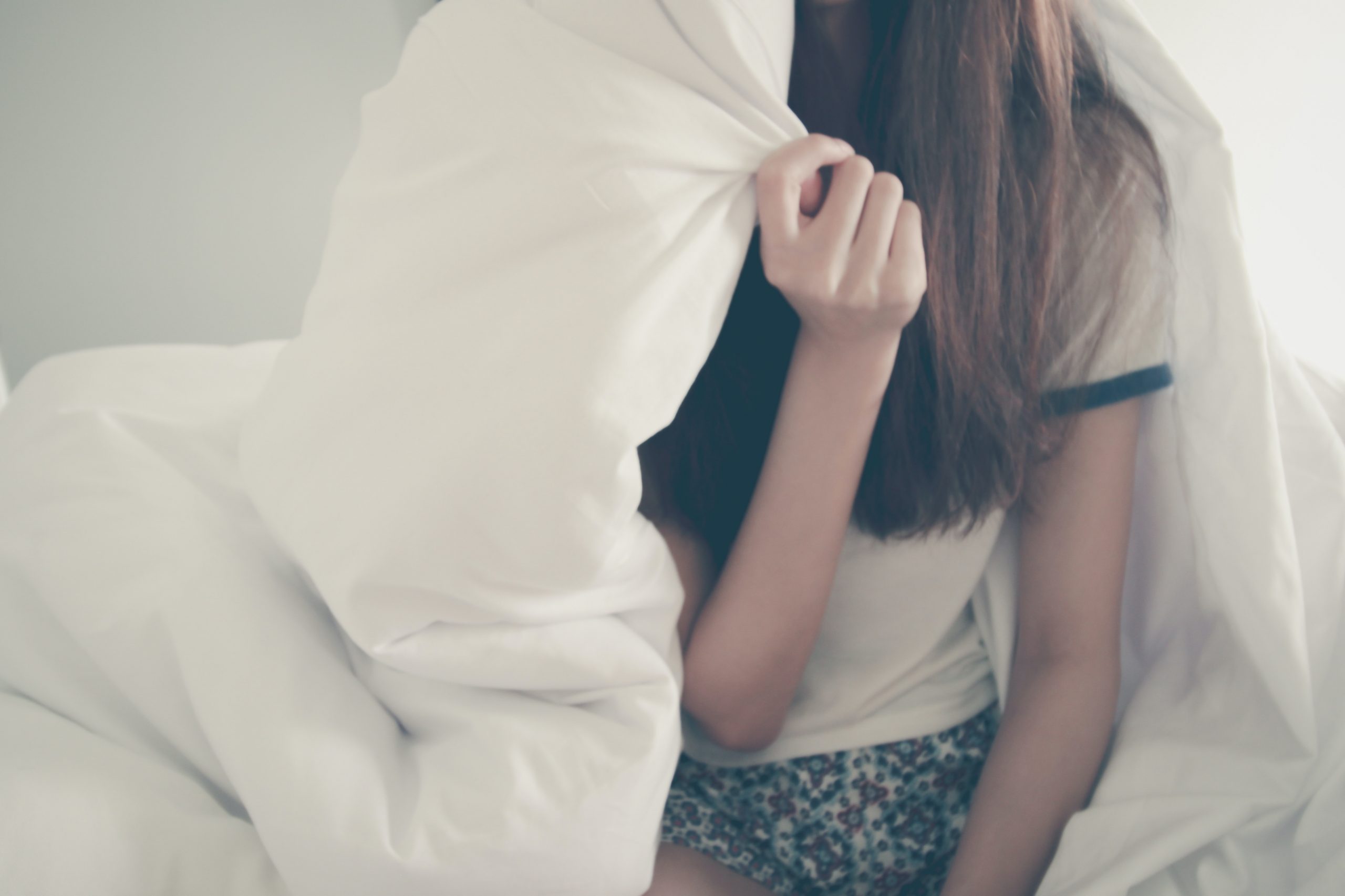 When you think of ADD or ADHD, you might think of traits such as hyperactivity, being easily distracted, hyperfocus, and being chaotic. One symptom that is sometimes overlooked, is fatigue. What is the connection between ADHD or ADD symptoms and fatigue? And how can we…
Overstimulation is very common these days, in both adults and in children. Especially neurodiverse people, with labels like ADD, ADHD, autism and HSP, get overstimulated often. Fortunately, there are ways to prevent this, or to deal with it. As an…
For Wandering Minds, by Wandering Minds
This is a place for dreamers, creatives, sensitives and anyone who likes to think and live differently. Whether you've got a label like ADD, ADHD or HSP or not, feel welcome to wander around and to connect with us. We see you. We see your strength, your qualities, your talents and your gifts. You might struggle with challenges such as overstimulation, concentration problems, insecurities and a lacking sense of belonging. But don't worry, because we can learn to overcome this. You're in the right place, we've got you! Here you'll find tips, information and life hacks to live a better life with a Wandering Mind. Whatever that 'better life' means to you, because we can have the freedom to determine our own definition of a 'good' or 'successful' life. We hope to inspire you by offering different – sometimes surprising – opportunities to learn, grow and feel better. A little rebellious at times, and with a love for nature, freedom and adventures, we do anything to make our lives better, easier and more fun. Love & connection are important to us, as are self-responsibility and taking care of each other and the earth.
Improve life with your Wandering Mind in
3 steps
Stap 1
Newsletter
Receive all our tips & life hacks. Don't miss out!
Stap 2
Community
Share your story & ask questions. Join our tribe today.
Stap 3
Tools
Find products, courses and other tools for Unique Brains
About the founder
Wandering Minds was founded by José Susanne Schrijver who was diagnosed with ADD at the age of 28, when she was experiencing burnout. After a two-year quest within the world of diagnoses, therapies, medication and alternative medicine, she left for New Zealand to travel in a self build campervan for a year. In this beautiful place, along adventurous paths through the mountains, along rivers and many steep climbs, her perception changed;

"ADD is not a disorder. We have a Unique Brain and can find balance within our chaos, with life hacks, a good dose of self love and through self knowledge and personal development."

This website was born from the wish to share experiences and inspire others (with or without an ADHD diagnosis) to connect (to self and others), feel free and to make the best out of life.
Find like-minded people
Become part of our community