Discover essential tools for the Wandering Mind
These products help you navigate life's challenges and find inner peace
Shakti mat for deep relaxation
This product changed our lives! Discover the incredible effects of the remarkable acupressure mat. Immerse yourself in profound relaxation and experience unparalleled stress relief, bringing a transformative shift to your overall well-being.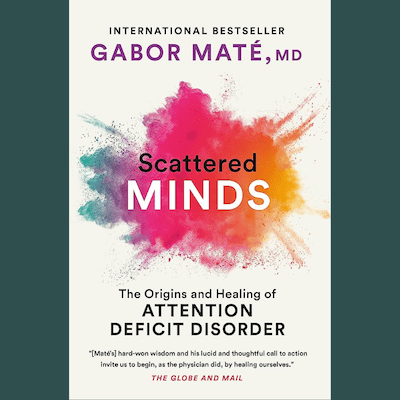 Scattered Minds by Gabor Maté
Embark on a transformative journey with "Scattered Minds" by Gabor Maté, a book that compassionately explores the complexities of the human (ADD) mind and offers valuable insights for personal growth and self-discovery.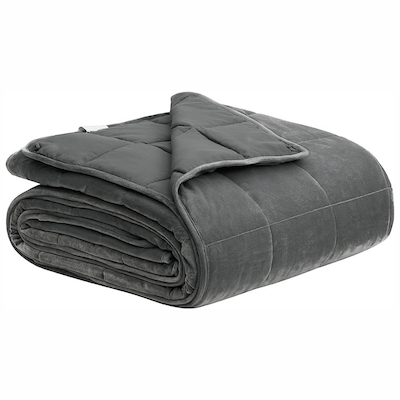 Weighted Blanket
Experience the comforting embrace of a weighted blanket designed to address the unique challenges and needs of individuals seeking soothing support. Find calm and improved focus with this specialized blanket tailored for enhanced relaxation and sensory regulation.
Wandering Minds, where wisdom meets wanderlust
We understand firsthand the challenges of living with a Wandering Mind. Whether labeled with conditions like AD(H)D or HSP or simply possessing a neurodiverse brain, life can feel like an ongoing quest to find your true path and discover who you truly are. But you know what? It's precisely these challenges that make your Wandering Mind so uniquely powerful.
You've arrived at the right place. Wandering Minds is here to assist you in navigating life. We offer a wellspring of information and inspiration from the most unexpected corners, guiding you to uncover the beauty
and wonders of your own mind. We believe in exploring new possibilities and daring to be curious and different.
Take your time to wander through our website, find inspiration, and make yourself at home. Join our community where you can truly be yourself and feel a sense of belonging. We adore freedom, adventure, personal growth, and connection. Let's embark together on the journey of discovering your unique way of navigating life with a Wandering Mind. We've got you covered!
Discover perfect melodies for mindful moments
Explore our Spotify account for a carefully curated collection of music designed to evoke relaxation, enhance focus, foster concentration, nurture inner peace, and ignite creativity. Immerse yourself in a world of tranquility and inspiration and let the power of harmonious melodies guide you on a journey of serenity and self-discovery.
Our latest discoveries
We love to write and share stories!
ADHD and procrastination often go hand in hand. ADHD stands for Attention Deficit Hyperactivity Disorder, and is a condition where someone has difficulty with concentration, organization, and planning. Someone with procrastination, delays tasks or obligations. In this article, you will…
Neurodiversity in the workplace is an important and often overlooked topic. While diversity and inclusion in general are getting more attention in the business world, neurodiversity is often left behind. However, embracing neurodiversity in the workplace can bring a number…
We love to share inspiring stories from entrepreneurs who have a label like ADHD, such as the Dutch Danielle Meesters. Danielle was diagnosed with ADHD later in life, when she was 32. Regular treatment was not for her (in the long…